hellorachael
My wish list- not just for Christmas or my birthday- just things I want♥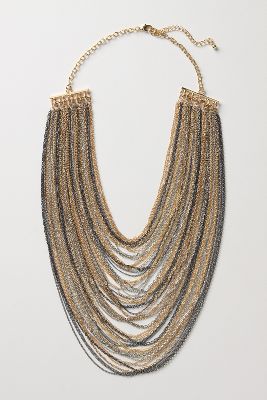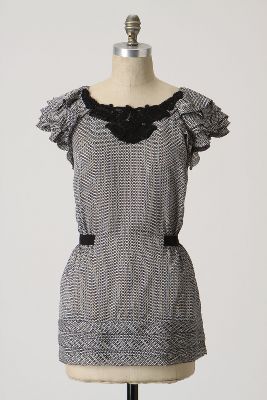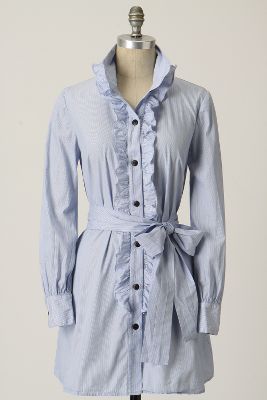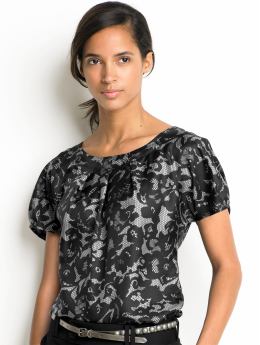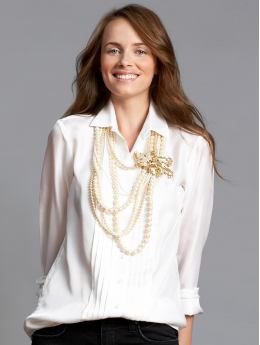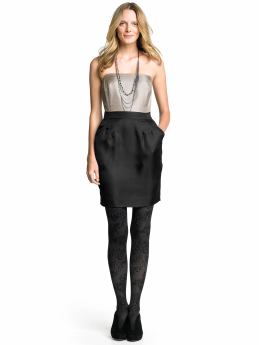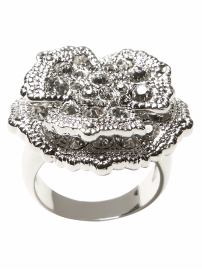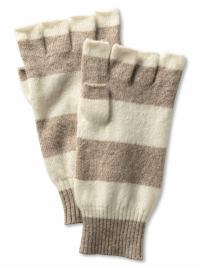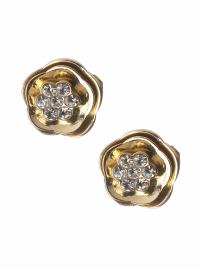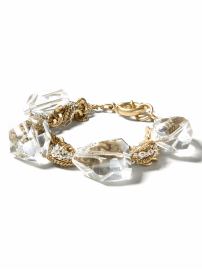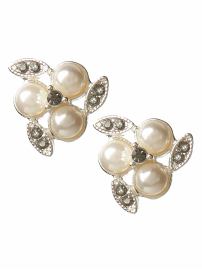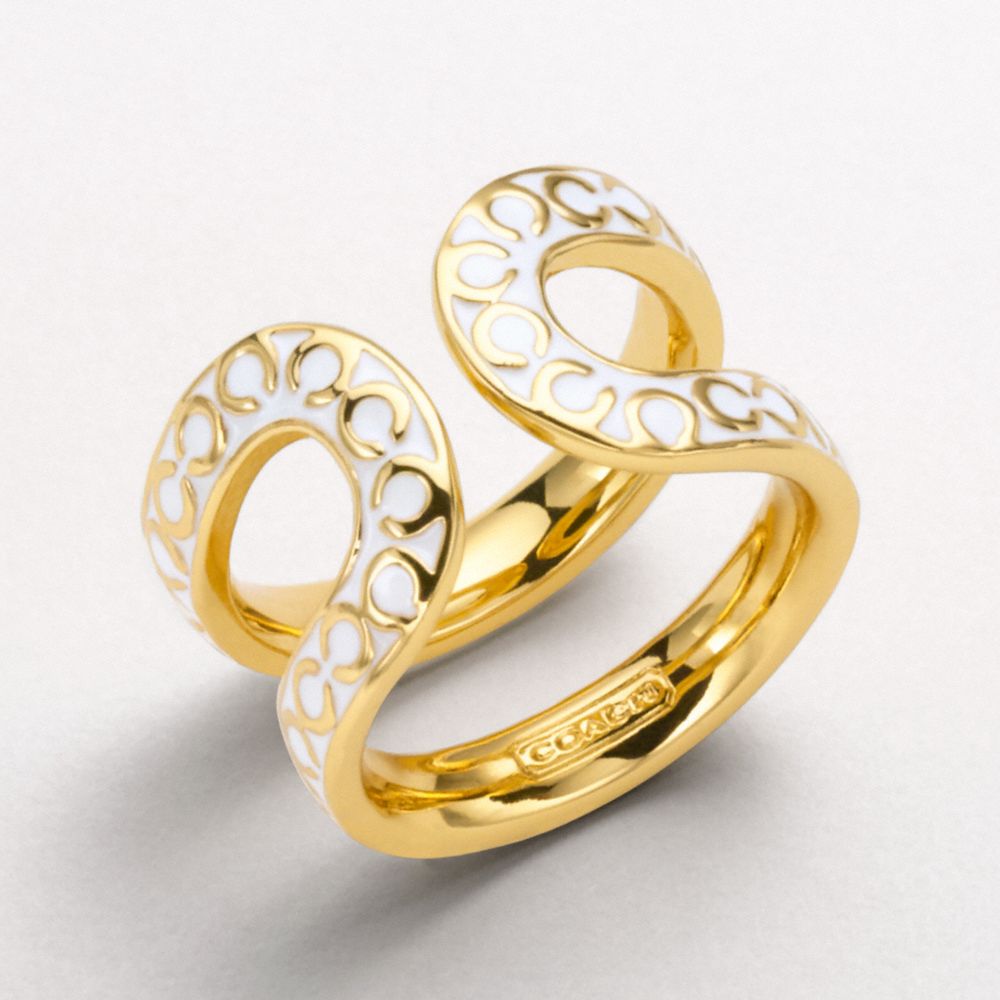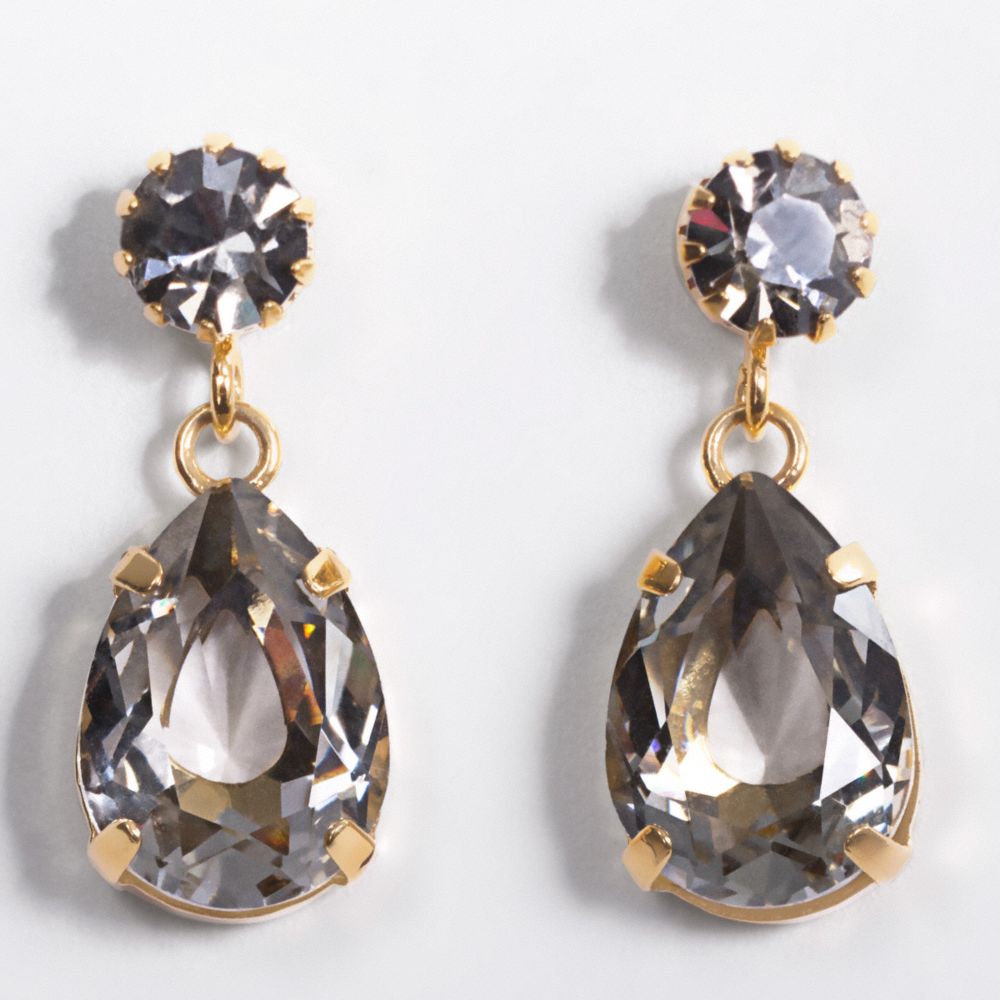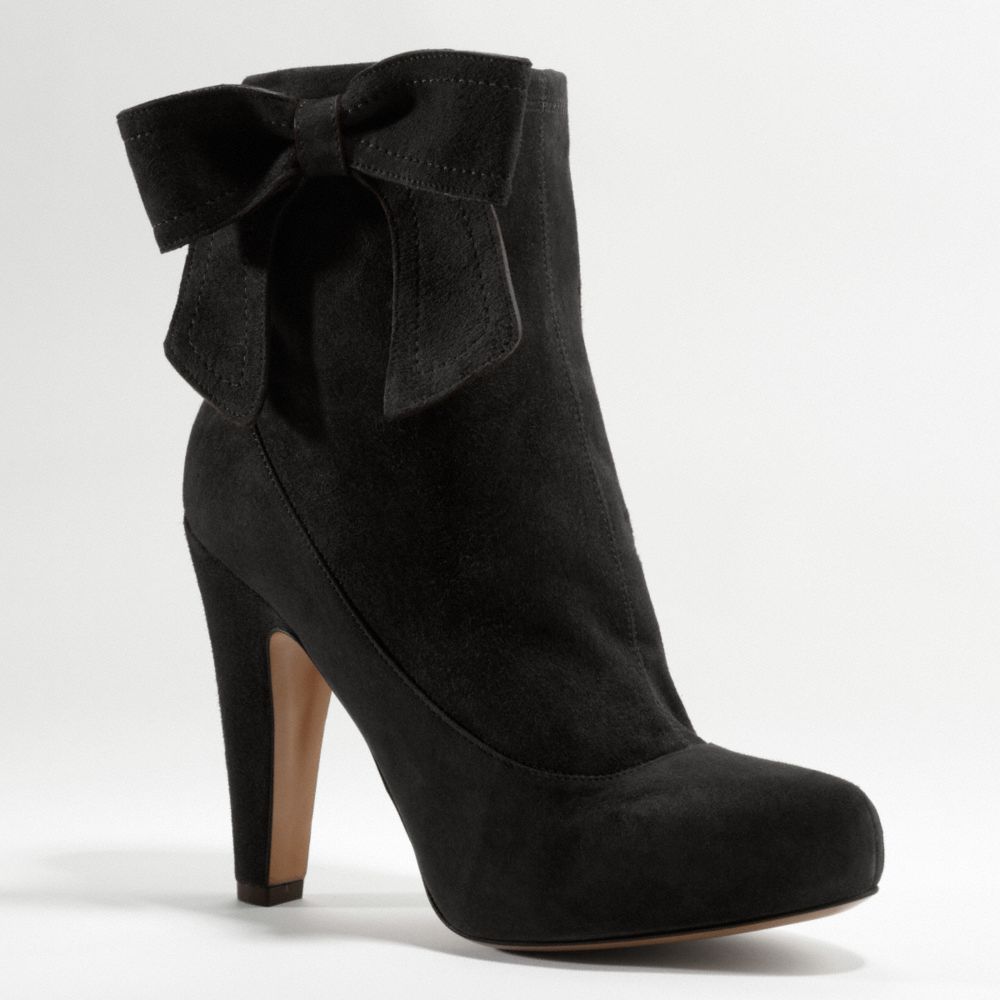 I'll probably add more to this randomly. I can't really afford anything on this list but it's all so pretty and shiny- and hey, a girl can dream, right?
I think I need to add some more color to my list- that's what Alex says at least. He wont let me buy anything grey when we shop together... haha.
What are some of your favorite sites to shop/want to shop? My list here so far consists of
anthropologie
,
CharlotteRusse
,
Gap
,
Banana Republic
,
American Eagle
, and
Neiman Marcus
.
I want to look at new sites!
edit
:
etsy
,
Coach
and
Victoria's Secret
added to the list.